The Unsilent Picture - Short Film (2018)
Gifting - Commercial (2017)
Online commercial for sock company Bombas - "The gift that gives back"
Passing - Short Narrative (2012)
Michelle is invited to her first prep-school Halloween party. As she starts to figure out how to fit in, but an unexpected guest arrives and changes her perceptions of everyone around.
Directed by Laura Moss, Produced by Margherita Arco, Cinematography by Edna Biesold
Special Commendation, Production Design (2013) - NYU Graduate Film / First Run Film Festival
Light Rider - Short Narrative (2012)
A mysterious young woman arrives a horse farm, bringing with her an unexpected series of events.
Directed by Federico Cesca, Produced by Constance Meyer, Cinematography by Josh Richards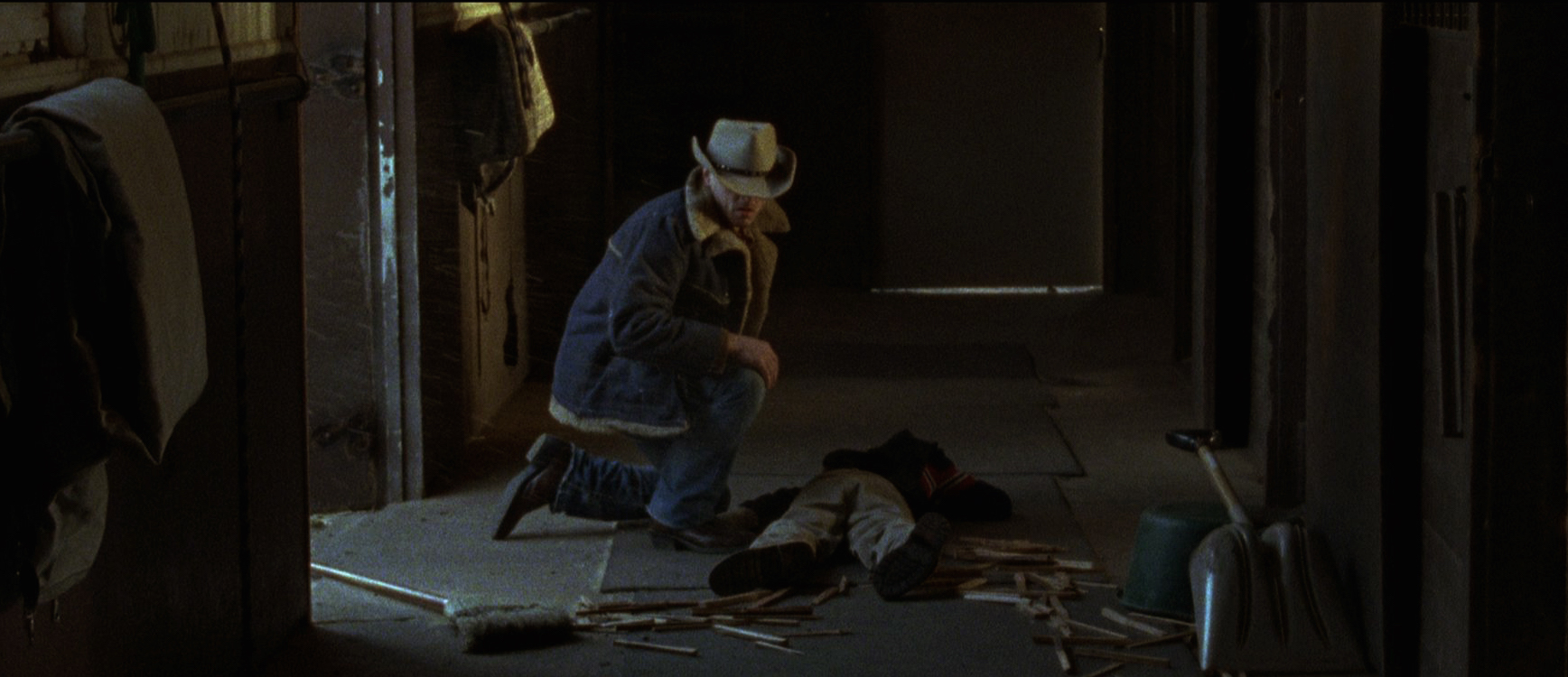 The Apples in stereo, 'Dance Floor' - Music Video (2009)
Extended music video featuring band members and Elijah Wood for 'Dance Floor' from the album 'Travelers through Space and Time'.
Directed by Greg Gilpatrick, Produced by Dan Efram and Lucas Joaquin, Cinematography by Doug Emmett
Joe's Flyin' A-Garic - Short Animation (2004)
For years Joe has dreamed of fame on Coney Island's Dreamland Stage. So far he's made it as far as a forgotten corner under the stage's floorboards. Student stop-motion short, shot on 16mm. Set to 'Tabletop Joe' by Tom Waits, off of his 2002 release 'Alice' (anti.com/artists/tom-waits/).
Directed, Produced, and Animated by Katrina Whalen